Date Sheet for Sem. I and V
Class Teachers for Session 2022-23 
Fee Notice for Sem. III and V
IGNOU Date Sheet – July 2022
Diploma Examination Guideline – 2021-22
Academic Calendar -2022 – 23
Extension of Program Validity – IGNOU
Shifting of BHM program to Regional Centres of IGNOU
Notice for First Semester Students (NTA-JEE)
Diploma & Craftmanship Admission Brochure – 2021
B.Sc H&H.A
This Three year Full time Degree program in Hospitality and Hotel Administration is offered jointly by the National Council for Hotel Management and the Indira Gandhi National Open University enhances the operational and managerial skills of each and every department in Hospitality Industry.
DIPLOMA COURSES
Diploma in Hotel Management with 1½ year duration offers specialized course in Food production, Bakery, F&B Services, Front Office and Housekeeping enables one to get jobs easily in the hospitality industry in the related field.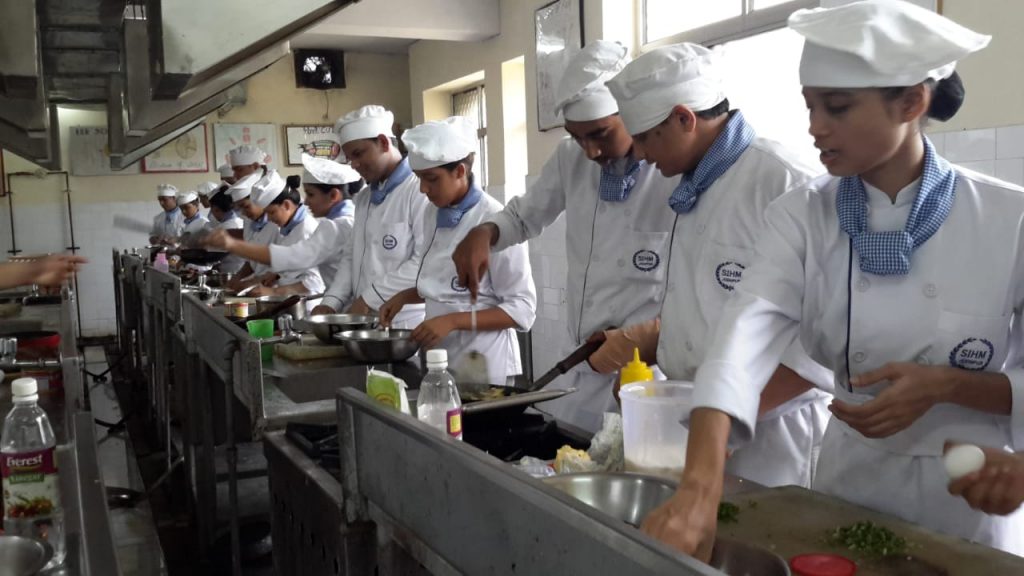 CRAFTSMANSHIP PROGRAM
This course is offered in 2 categories- ½ year in Food production and 6 months in F&B service each. It is designed especially to cater those students who are 10th pass and looking their career to setup business enterprises or for employment in hospitality industry.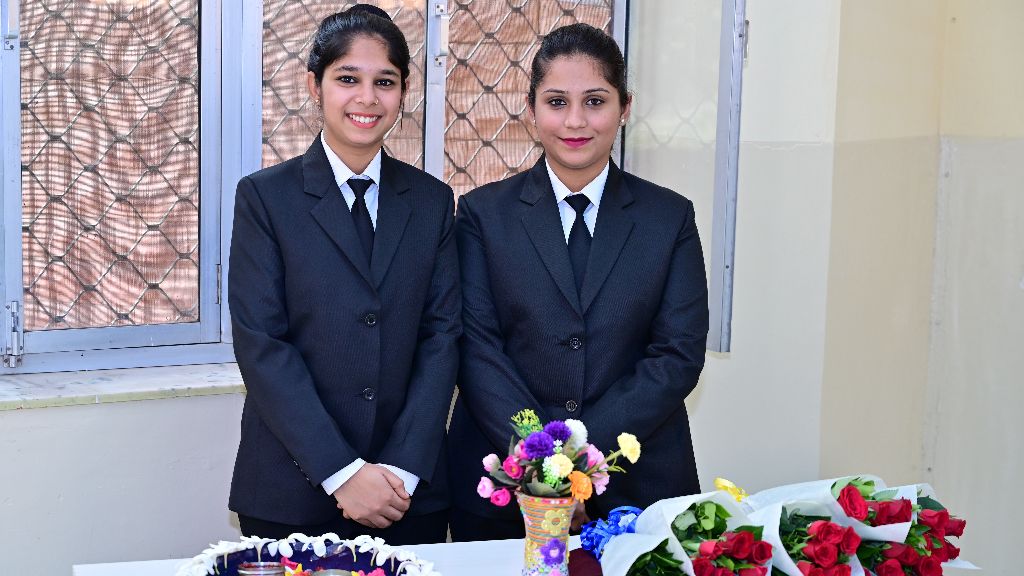 SKILL DEVELOPMENT PROGRAM
This Fee-less courses is offered by Ministry of HRD, GOI. This tailor-made programme is conducted to cater those aspirants who are class 8th pass, skilled, semi-skilled or unskilled and do not have any certificate. HSRT, Skill certification, Guide training, cooks training, steward training etc. are some of the programmes offered.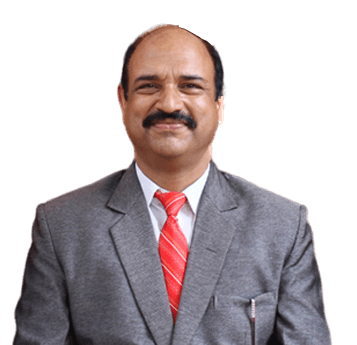 "Training is a strong part of student`s professional development and this compliments our high quality academic programme. Students learn a rich portfolio of skills in Service, Bar, Kitchen, Housekeeping, Front Office, Management, Teamwork, and Personal Development. Our experience is that it develops a strong professional attitude in students, which is valued by future employers."…..
– Mr. Krishna Gopal Dubey